Our Team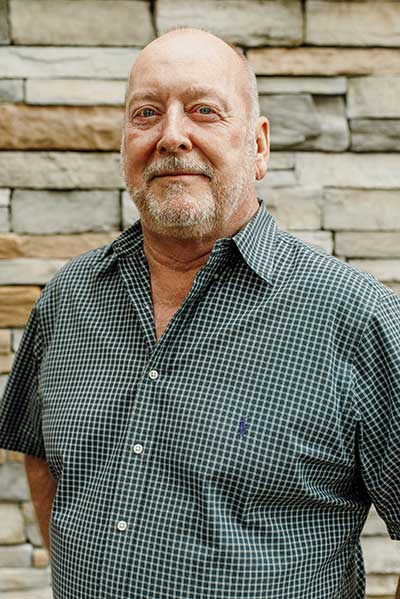 Mark Hess
President & CEO
Entrepreneurial executive with a proven record for developing successful new businesses in various markets.
20+ years working with the defense & aerospace optics market focusing on providing solutions for critical U.S. military optical requirements.
Active in the development and support of Grow Florida & Apopka HUBZone.
Co-chairman of the Edgewood Children's Ranch for over 20 years.
Owner of B&A Auto sales of central Florida.
President of The Bless Foundation.
NFL Owner (Green Bay Packers).
Owner of Hess Consulting.
Owner of Hess Real Estate.
Jason Hess
Vice President
ERPOC's seasoned executive with complete customer and product manufacturing knowledge, having worked up from the machining floor to management.
20+ years with ERPOC building innovative advancements into our machining methods and processes.
Licensed Radiation Supervising Officer.
Major role in ERPOC's initial ISO Certification in 2005.
Secured ERPOC's first long-term HUBZone IDIQ contract, opening the door for many more in the years to come.
Recipient of numerous customer satisfaction awards within the defense industry.
Essential role in securing federal grants for ERPOC.
Board Member – Florida Photonics Cluster
Point of contact for numerous awards ERPOC has received in the past 15 years, including Grow FL's Florida Companies to Watch (2020), U.S. Department of Labor's Certificate of Appreciation (2018), Orlando Business Journal's Top Manufacturing Companies (2016), William C. Schwartz's Industry Innovation Award (2011), Orlando Business Journal's Outstanding Small Business Award (2010).
Eric Verney
Sr. Director of Materials Technology
30+ years directly relating to the growth process of Silicon, Germanium and Sapphire in forms of Czochralski, Directional Solidification and steering next generation R&D of advanced Crystallization.
Integral role in supporting many successful start-up companies in Semiconductor, solar and optics industries through product growth stages.
BSME from New Hampshire College with disciplines in Material Science.
Dairo Pedersen
Equipment and Facilities Manager
30+ years' experience in silicon crystal growth within the solar and optical markets.
Experienced Trainer for crystal growth and related tools.
Complete maintenance & trouble-shooting background for CZ crystal growers, crop / wire saws and grinders.
Licensed Radiation Supervising Officer.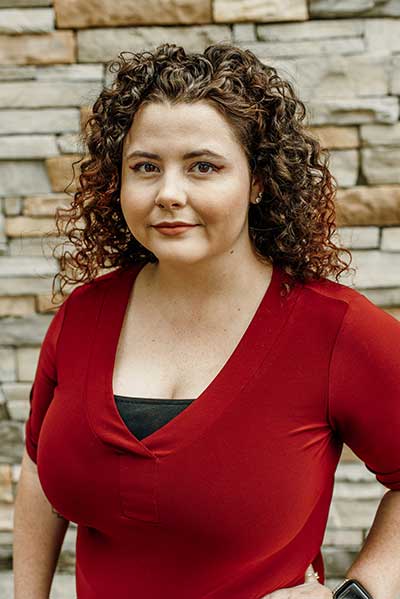 Mykaela Verney
Quality Assurance Manager
6+ years' experience in Optical QC standards, metrology, and visual inspection.
5+ years' experience in ISO 9001 certification.
Assisted in ERPOC's switch from ISO 9001:2008 to ISO 9001:2015.
Maintains ISO 9001 Certification Status for both Surveillance Audits and Re-Certification Audits.
ISO 9001:2015 Internal Auditor Certified.
Member of ASQ.