Germanium & DoD Germanium Recycling Services
Licensed NRC Facility
Many of these windows were coated with Thorium (Th), a radioactive and hazardous material, to improve transmission. ERPOC is a licensed NRC facility able to remove Thorium coatings from the Germanium and recycle the recovered material into new products at significantly reduced prices.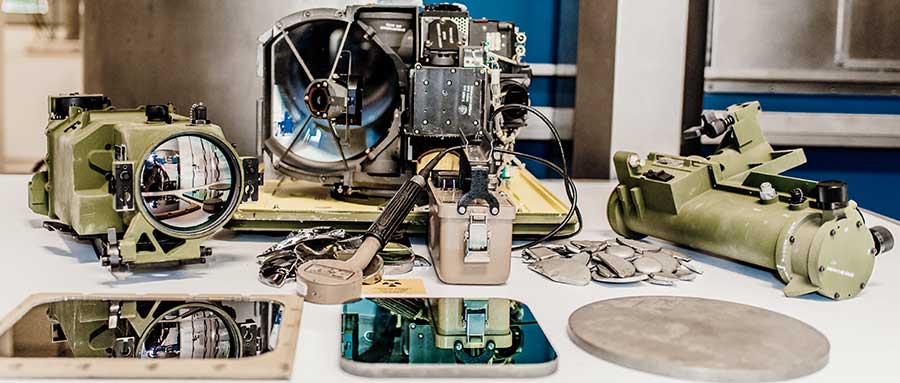 Benefits for your facility/agency:
Significantly lower costs for new products in support of DoD budget concerns.
Additional revenues to fund future development.
SBA/HUBZone credits to meet DoD small business goals.
Removal of hazardous materials and associated liabilities from unused material often stored for many years, literally reducing a truckload of radioactive inventory into a 5-gallon bucket.
Assure our strategic resources remain in the U.S.
Continue to support our U.S. war fighters with advanced weapons.