Infrared Optical Blanks
Customized Manufacturing
For the semiconductor OEMs we have the capability to supply custom materials shaped to your tooling specifications.  Low cost, high quality components to support your supply chain requirement for:
Dielectric etch tools
Hi-vac sputtering tools
Electrodes
GDPs
Focus rings
Disks
Plates
Cylinders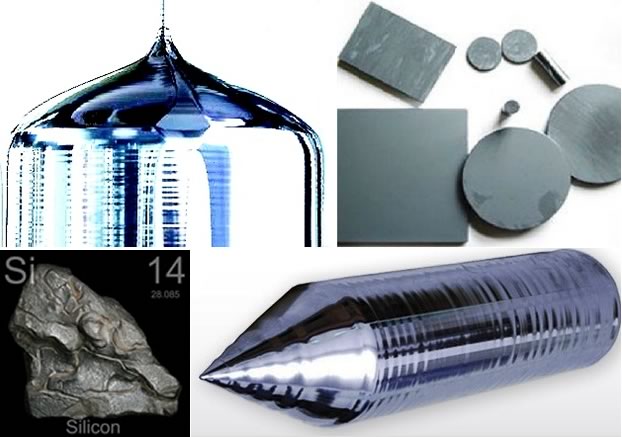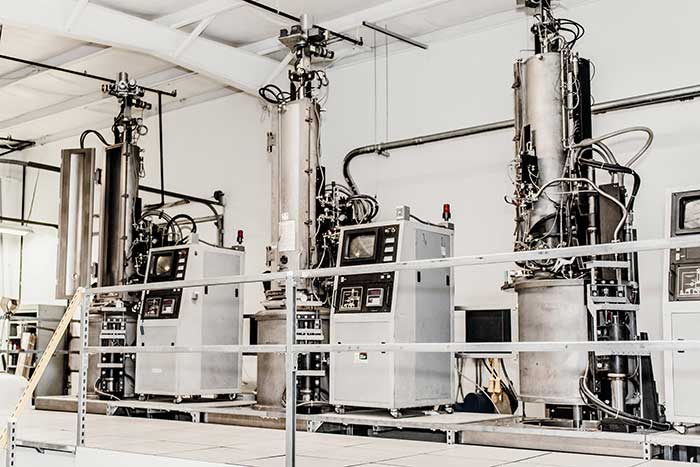 Specialized Equipment
Our custom fabrication equipment set includes tooling to work with large bulk materials.
Need rough cut blanks, large unique part dimensions, ground surfaces or edges? We have the tooling capable of handling material sizes up to 13-inch diameter and rectangular sizes up to 24" x 24" x 5".
Our IR crystal fabrication equipment includes:
State-of-the-art bulk material saws
State-of the-art 5-axis curve generating tools
Grinders & polishers