Associations
Our critical equipment suppliers dedicated to helping us serve all our markets.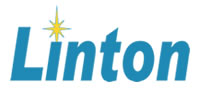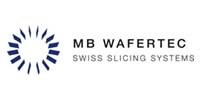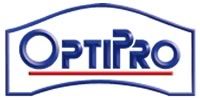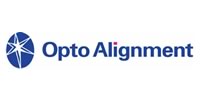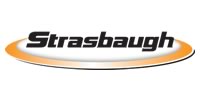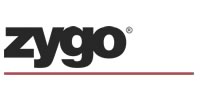 Our key optical market partnerships.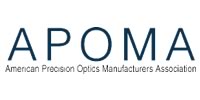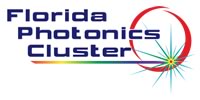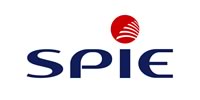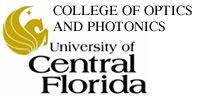 Our valued local Central Florida business associations.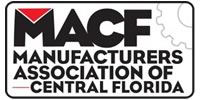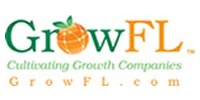 We would like to give a special thank you to all our local and national partners in the optical market space. We take pride in relationships we have established with these organizations.